This site belongs to Wesley Coakley, also known on the Internet as wesl-ee and locally known simply as Me (´ ∀ ` *) I built a lot of DeFi stuff and am currently building in the TradFi space through Nasdaq's Digital Assets team.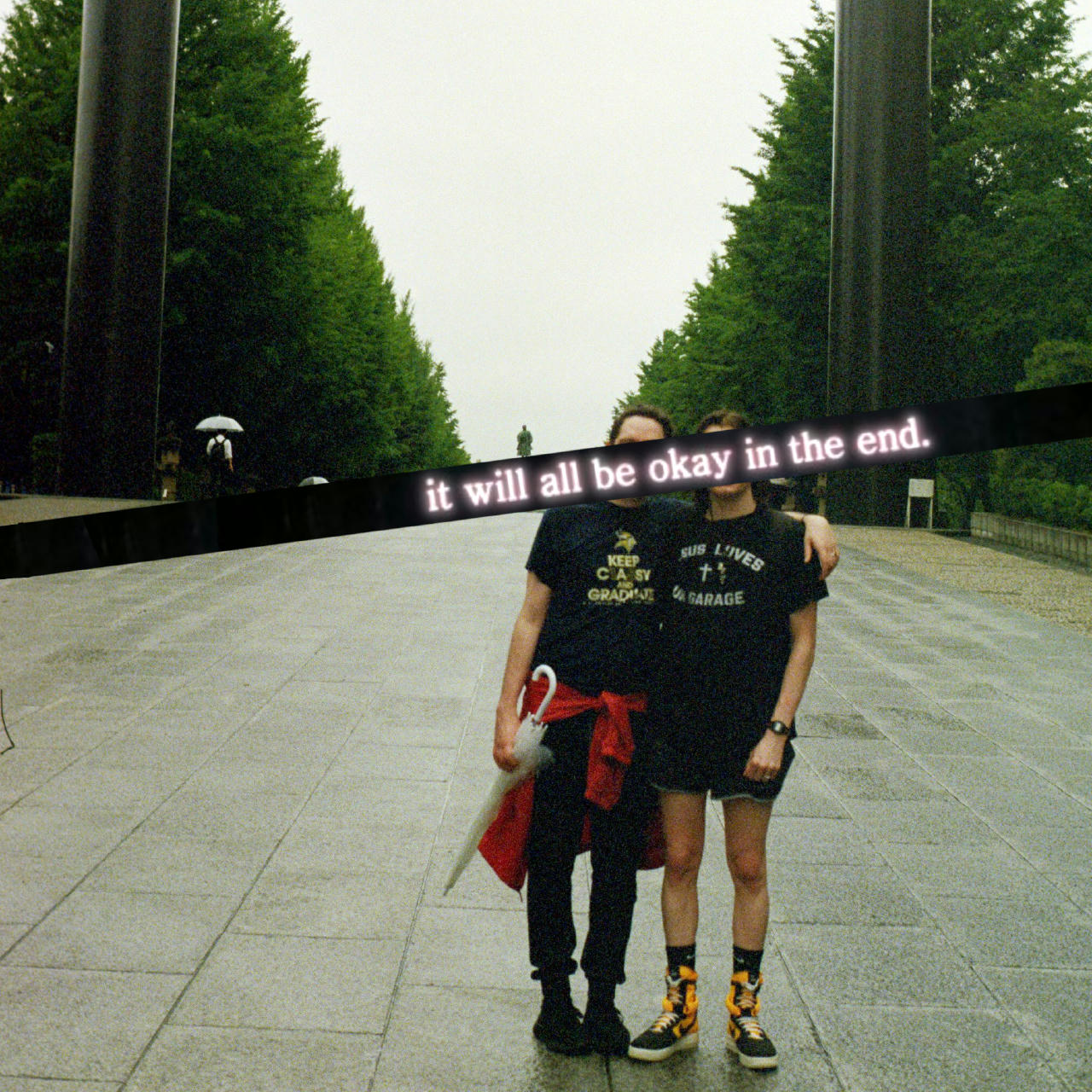 Afront the Ōtorii at Yasukuni Shrine during a Trip to Tōkyō on 35mm film
You're reading my homepage & personal wiki; nothing is off-topic here! I'm the only one with write-access so all opinions are my own and all information here can only be as correct as I am; this site is generated with love and ikiwiki and collects much of my writing, ranging from full-length write-ups to thoughts I have throughout the day. It is my personal knowledge base and also the manifestation of my character on the Wired.
I still haven't filled out many of the pages on this site but if you'd like to start exploring my personal wiki some the best way is to read a little about Me because that's who's writing this!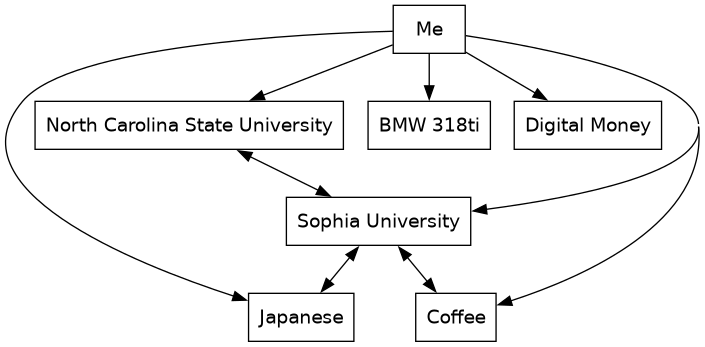 Here are some of the topics I write about here. Larger text means I've written more about that topic.
Finally, you can find out more about this site by reading about the site Meta.